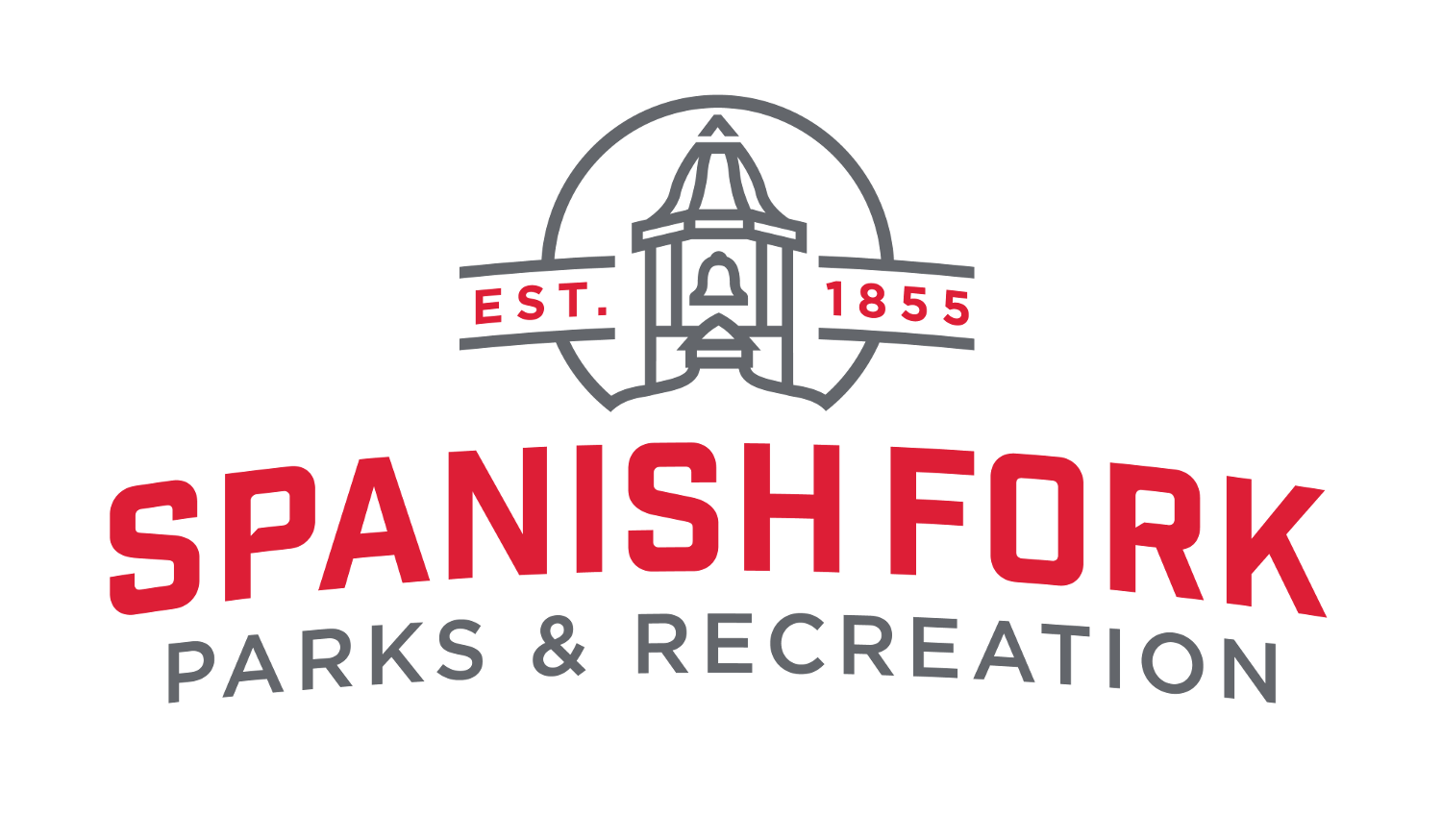 RecOnline
Welcome to

RecOnline
SPANISH FORK CITY
Parks and Recreation Department
Online Registration Website.

In order to use this site you will need to have a current LIABILITY WAIVER on file at the Parks &
Recreation office. You may download a copy of the waiver here. For more info you may read the FAQ's.

First Time Users Register Here

Sign In to RecOnline Now

Forgot your Group ID# and/or Password


To find out more about upcoming events and activities, see the most recent Activity Guide.